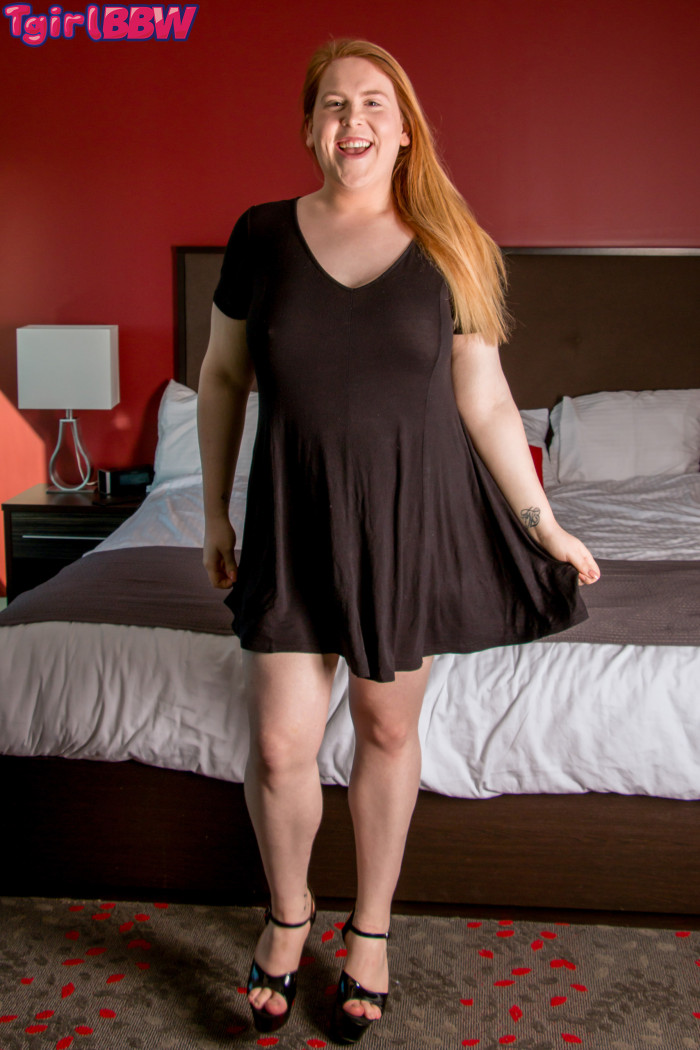 Sutton Mercer
Birthday: 31st August
Location: Ontario, Canada

BBW Ts Sutton Mercer from Canada is a simple girl and yet very sexual.

To start she says :" I'm 23 and ready to get you off. With these big tits, ass or cock I'm excited to please you baby. I'm just a girl who want to make as many men as I can cum because when you cum so do I. "

Her tits are 42F she loves horror movies going to the mall with guys to meet and maybe a nice big cock to fill her up with.

Books are a great pastime and u can even read them in dodgy style.

Going to the gym to get fit every day so that she can get into all sort sex positions.

She talks about a gangbang to handle her sexy natural curves.. what if you meet her at the mall or the gym ? Would you go for it?