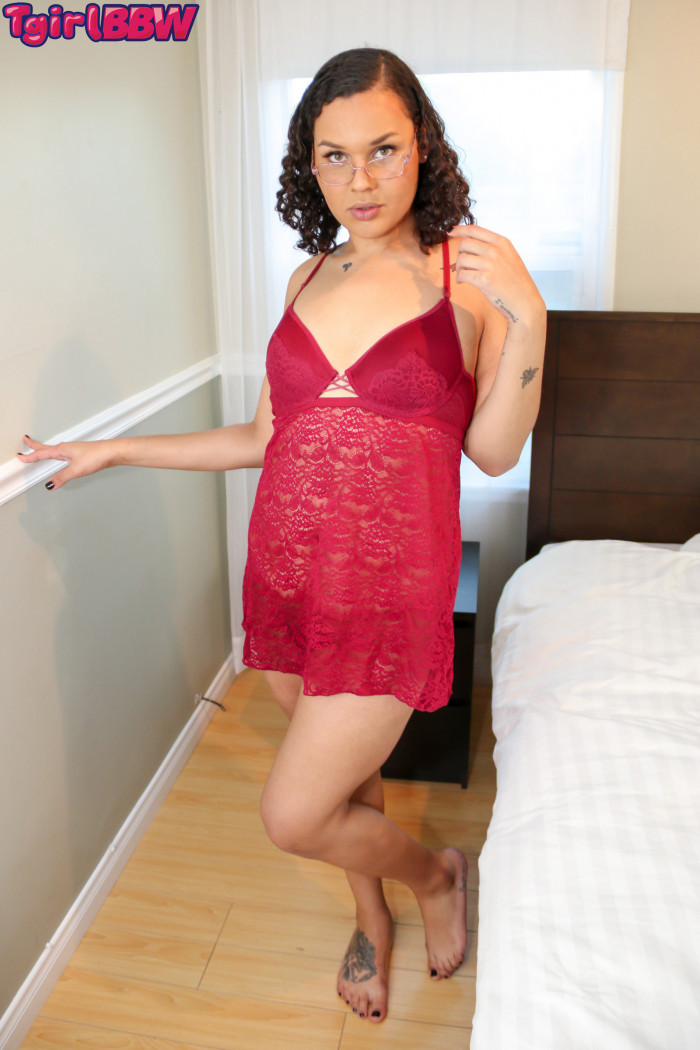 Daizy Blaze
Birthday: 29th March
Location: Los Angeles, California U.S.A.

I met Daizy Blaze a few months back but we didn't have time to shoot while she was in LA. We hung out, had a few drinks and she seemed very cool. A few months later I hit her up when I was in the Bay Area and she was ready to dive right into adult modeling. She came down to LA within a few days to take a spin on the couch. Daizy is extremely pretty. Gorgeous face! And a real hornball too. She loves playing with her yummy hole and she gets really into it. A fun girl. Incredibly feminine and hot new model who brings a lot to the table. I think we'll be seeing more of her.