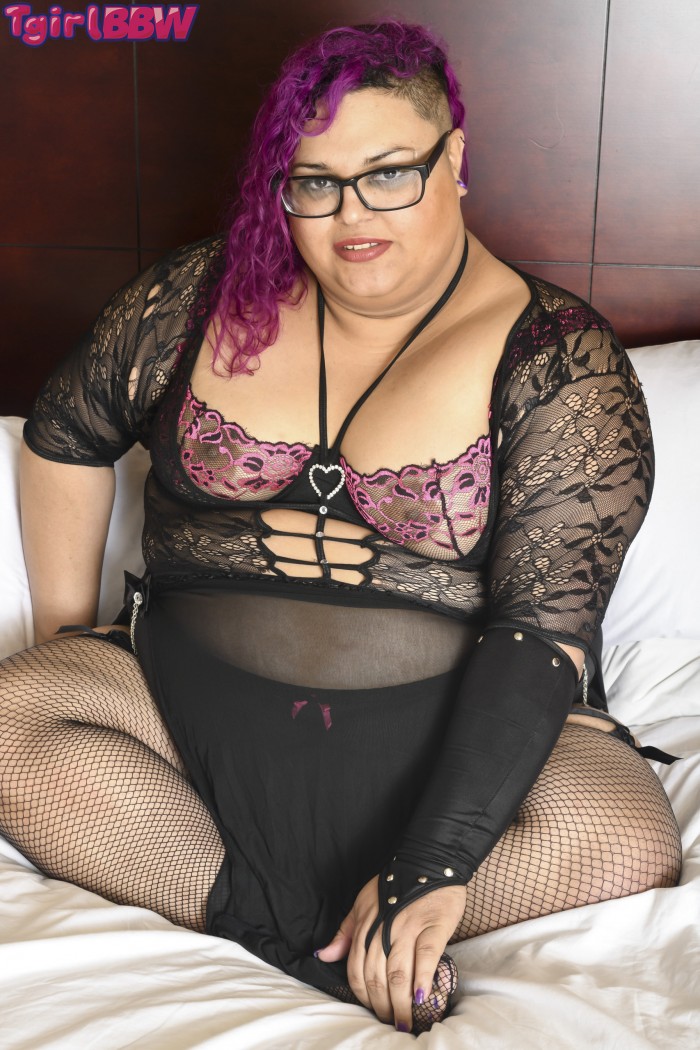 Queen Selene
Birthday: 23 Feb
Location: Florida

Queen Selene calls Central Florida home.

I met this Latina BBW on a fetish website where we chatted for a few weeks before setting a date for a shoot. A little nervous at first, she quickly warmed up and had no problem performing for the camera.

Her big natural titties and big Puerto Rican booty are sure to please BBW and Latin girl lovers.